General Information
13th International Conference for Mesoscopic Methods in Engineering and Science
Welcome to the web page of the 13th International Conference for Mesoscopic Methods in Engineering and Science (ICMMES 2016). The conference will be held in Hamburg, Germany. Following the tradition established by previous ICMMES conferences, short courses will be offered on Monday, July 18, 2016. From Tuesday, July 19, till Friday, July 22, there will be 4 days of technical presentations.
For up-to-date information, please check the Announcements and the Recent information.
A short review of ICMMES 2016 can be found in the Highlights of ICMMES 2016 section.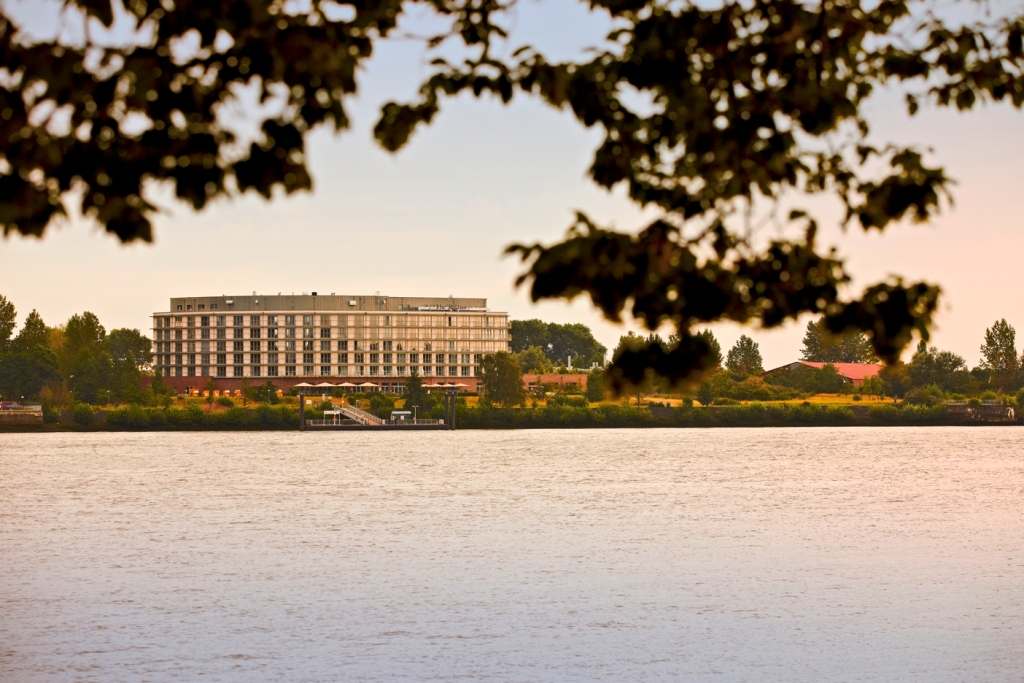 The ICMMES 2016 will take place at The Rilano Hotel Hamburg. Located directly at the south-bank of the river Elbe it offers a great view and excellent premises for the conference. It is easily reachable via Bus or Ferry. For further Information please check the Local Transport.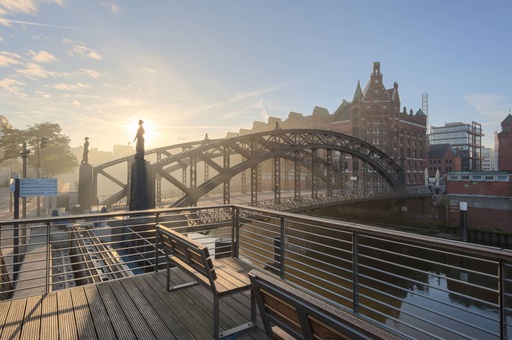 Hamburg is one of the best known cities in Germany, founded in 830 AD. The city has a long trading history, starting in the 12th century and further establishing its trading by founding the Hanse with a few other cities in Germany. The port still is the biggest in Germany and in the Top 20 worldwide. Visitors can choose between many different activies in their free time. It has many parks all over the city, the well-known Reeperbahn which is in the district of St. Pauli and the Speicherstadt, a beautiful place to visit, especially using one of the harbour boat trips.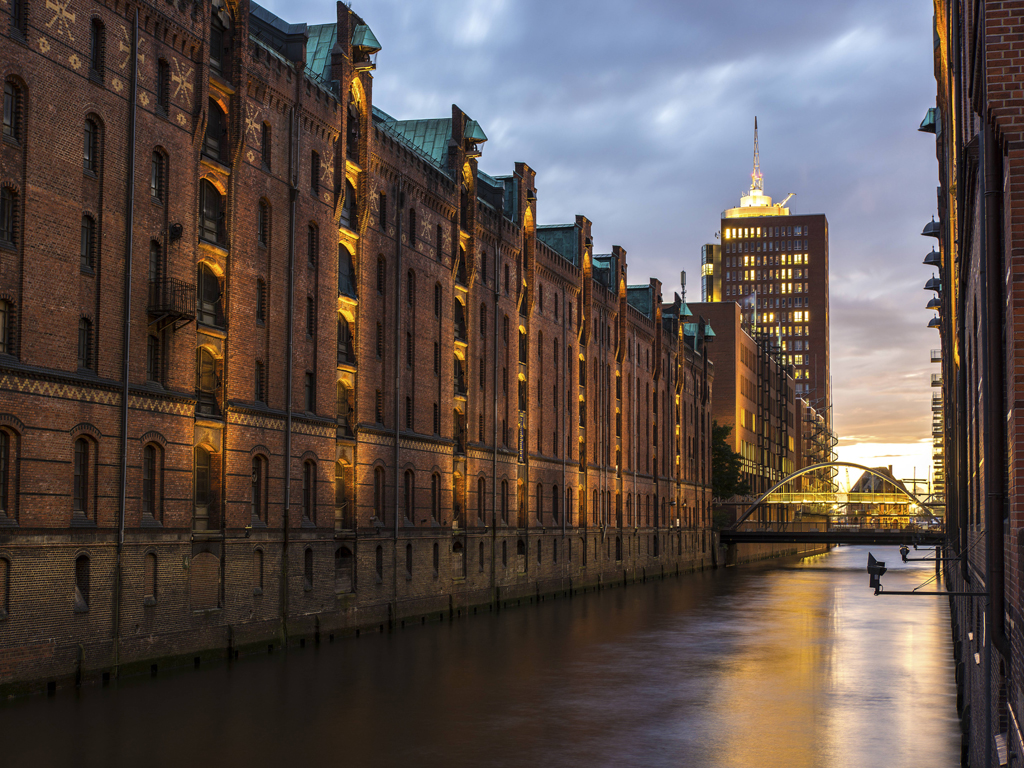 The Hamburg University of Technology (TUHH), founded in 1978, is a young university and constantly growing. It has about 7000 students, 74 institutes and approximately 700 staff members. The university is home to the Lattice-Boltzmann research team elbe.